The World's Premier
Launch Marketing & Advertising Agency
Do you have a blueprint for success?
Trusted Worldwide by Our Partners
Free eBook: 17 SEO Myths You Should You Leave Behind
We'll show you the best way to avoid the most common SEO mistakes.
Single Source Digital Marketing & Traditional Advertising Agency
MARKETING,
BRANDING & STRATEGY
We combine proven SEO tactics with strong marketing strategy to reach the goals of your business.
WEB DESIGN SERVICES &
DEVELOPMENT
Responsive Design Websites that deliver an engaging user experience and measurable ROI.
VIDEO
PRODUCTION

We develop, shoot and produce video to help bring your story to life and connect with customers.
SEO & INBOUND




MARKETING



We deliver rich content that attracts potential customers to your company or product.
GRAPHIC DESIGN
FOR PRINT & WEB
From concept to production we design high quality creative assets to meet all of your branding objectives.
AUDIO &
VOICEOVER

We are experts at mixing, producing and voicing audio when crafting the right voice and sound makes all the difference.
TRADITIONAL & DIGITAL MEDIA PLACEMENT

Being in the right place at the right time makes all the difference  – Traditional & Digital Media – A Multi-Platform presence is the key to success!
PUBLIC RELATIONS – PRESS RELEASES

What is going on with your business IS news to the rest of the world.
Let us get you press to celebrate what is happening as it happens!
EXPERIENTIAL/EVENT
MARKETING

We work with select clientele to create unique and memorable experiences while sharing brand, product and service industry stories.
Our Three Pillars Of Success
Ultra Responsive
Communicating with Krash is fast, and efficient. We value your time, and won't waste a second of it.
Premium Quality
We deliver premium quality online and offline solutions that center on the integrity of your brand.
Right Sized Pricing
Packaged and customized solutions guaranteed to fit every project and every size company.
"The thing that most impresses me about Krash Creative is the communication. It's obvious their agency cares about our business. They've always been able to meet our deadlines, and have always delivered excellent marketing work. We couldn't be happier working with Krash."
Michael Honeycutt, Digital Marketing Specialist RCA Consumer Electronics
Laura Gervais
We love Halloween here at Krash Creative! The air gets a bit crisper, leaves change color, pumpkin carving starts and we get to create spooky designs to share with you! Trick-or-treating during Halloween means everyone gets treats...
Trent Rentsch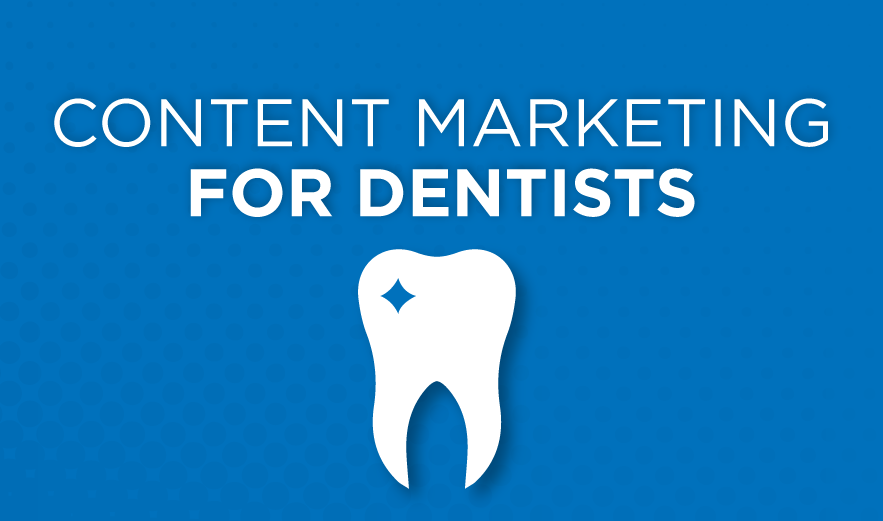 My Father was a Dental Technician his entire professional life. He finally closed his Lab several months ago, ending 56 years of sculpting crowns, bridges, partials, dentures… whatever his dental clients requested, Dad could produce. While I never saw myself going down that career path, I was endlessly fascinated by the process. Part science, part art, it always seemed magical how he could create teeth that were indistinguishable from a patient's real teeth.
Laura Gervais
Pay-per-click (PPC) advertising is a great way to drive targeted traffic to your business or organization. It allows you to target an audience and match your landing pages and ads to your specific companies needs and drive leads to your landing page.
Using a PPC Advertising Agency will drive clients with high intent and interest in what you're offering to your page.
There are three major ways a PPC agency can help to grow your leads and increase your site traffic. The agency will work with you to put your business front and center, coming out ahead of the competition.