The World's Premier
Launch Marketing & Advertising Agency
Do you have a blueprint for success?
Trusted Worldwide by Our Partners
Free eBook: 17 SEO Myths You Should You Leave Behind
We'll show you the best way to avoid the most common SEO mistakes.
Single Source Launch Marketing Agency & Advertising Agency
MARKETING,
BRANDING & STRATEGY
We combine proven SEO tactics with strong marketing strategy to reach the goals of your business.
WEB DESIGN SERVICES &
DEVELOPMENT
Responsive Design Websites that deliver an engaging user experience and measurable ROI.
VIDEO
PRODUCTION

We develop, shoot and produce video to help bring your story to life and connect with customers.
SEO & INBOUND




MARKETING



We deliver rich content that attracts potential customers to your company or product.
GRAPHIC DESIGN
FOR PRINT & WEB
From concept to production we design high quality creative assets to meet all of your branding objectives.
AUDIO &
VOICEOVER

We are experts at mixing, producing and voicing audio when crafting the right voice and sound makes all the difference.
TRADITIONAL & DIGITAL MEDIA PLACEMENT

Being in the right place at the right time makes all the difference  – Traditional & Digital Media – A Multi-Platform presence is the key to success!
PUBLIC RELATIONS – PRESS RELEASES

What is going on with your business IS news to the rest of the world.
Let us get you press to celebrate what is happening as it happens!
EXPERIENTIAL/EVENT
MARKETING

We work with select clientele to create unique and memorable experiences while sharing brand, product and service industry stories.
Our Three Pillars Of Success
Ultra Responsive
Communicating with Krash is fast, and efficient. We value your time, and won't waste a second of it.
Premium Quality
We deliver premium quality online and offline solutions that center on the integrity of your brand.
Right Sized Pricing
Packaged and customized solutions guaranteed to fit every project and every size company.
Fresh From Our Blog:
Laura Gervais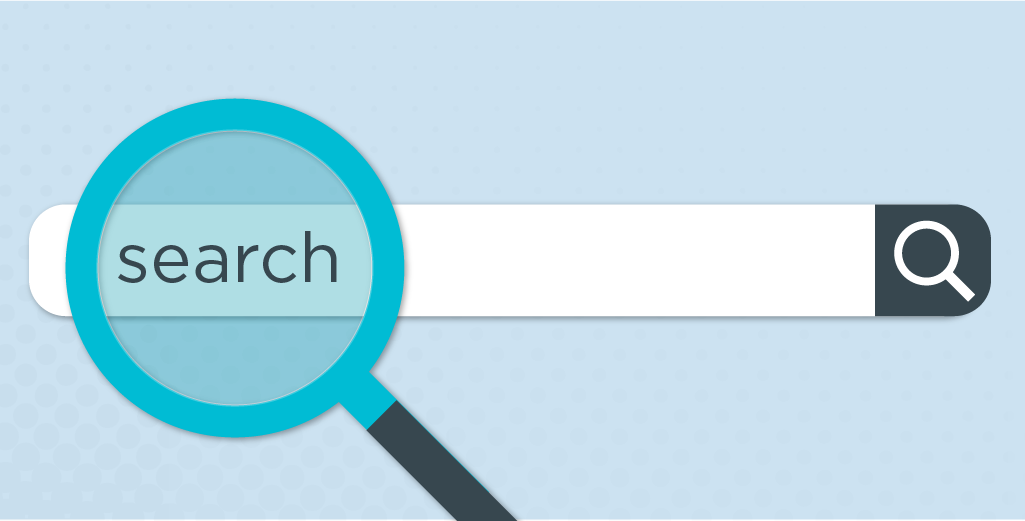 Today's business world is competitive. You want your website and product to be displayed prominently and attract leads. But you can't do this if your website is not ranking highly in searches. You want to be able to display great content that will be interesting to those searching and entice them into clicking and following your content.
Effective SEO will bring your website to the front of the line and with a great digital marketing agency working for you, your SEO will connect your business to your consumers.
Krash
The 8th Annual State of Inbound 2016 Report has just been released by Hubspot, and it is eye-opening. Thousands of marketers, salespeople, from around the world talk about their challenges, priorities, and strategies in marketing and...
Trent Rentsch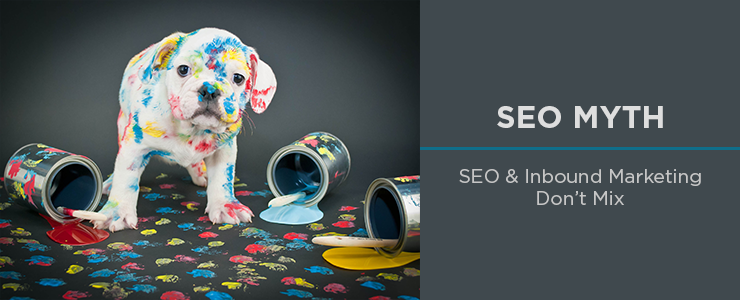 Somehow a crazy rumor got started that either you "Use SEO or Inbound Marketing," as if they were two brands of colas, and you must be a fanatic for one or the other. The fact is, there is no "Strategy War" between the two, and while comparing them is like comparing a fine Merlot with a box of raisins, SEO and Inbound Marketing are both important elements of any digital marketing campaign.